CUSTOMIZE YOUR APRON & OUTFIT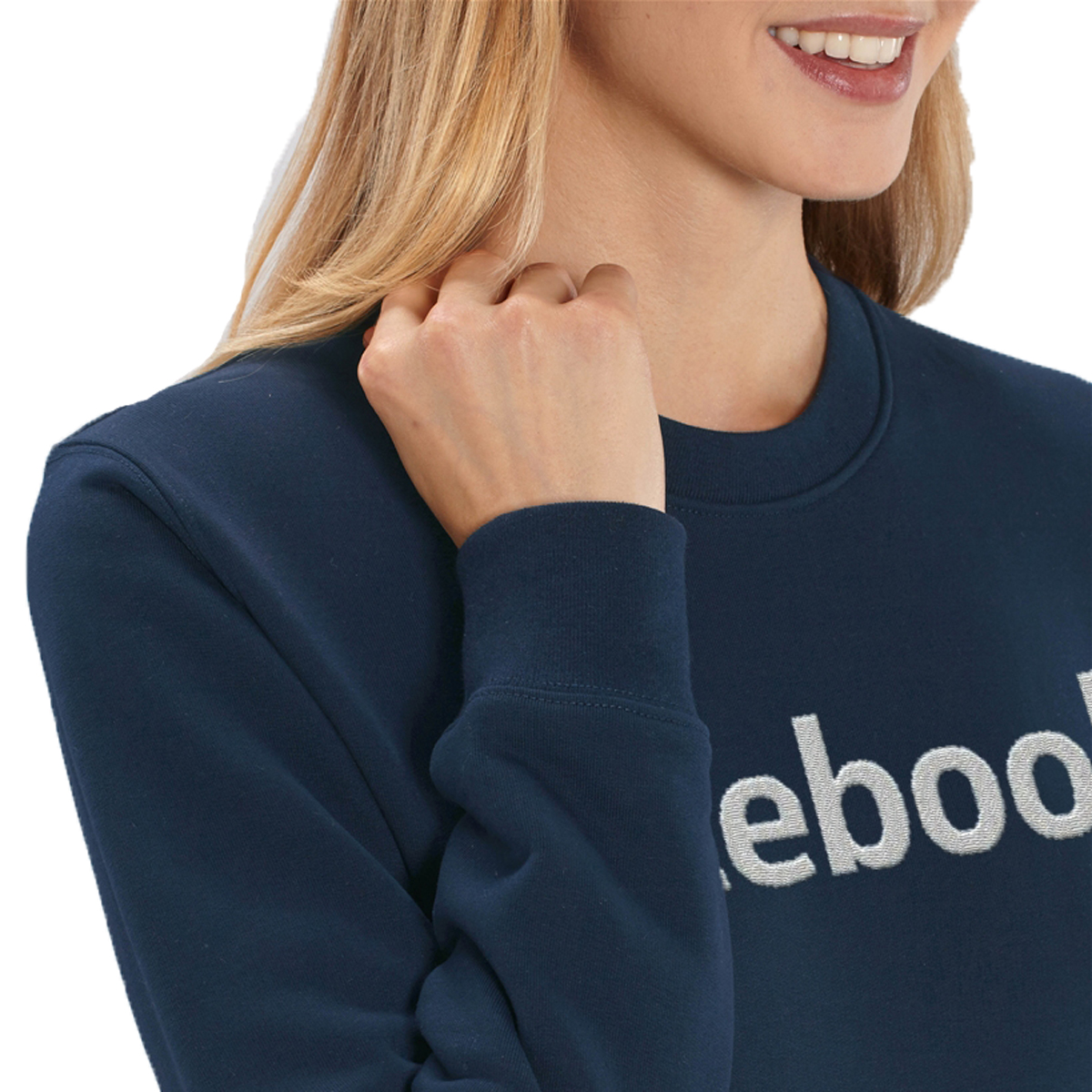 LA TOUCHE FINALE
For a beautiful team proud of its know-how, dressed from head to toe !
Embroidery is the finishing touch to your professional uniform. It allows you to stand out and make your uniform unique!
INFORMATIONS ON CUSTOMIZING APRONS :
QUANTITY
Customize your apron starting from 5 pieces
ORDER DEADLINE
10 to 15 businesse days

INFORMATION ON SWEATSHIRT PERSONALIZATION
QUANTITY
Customize your sweatshirt starting from 10 pieces
DÉLAI DE LA COMMANDE
10 to 15 business days
THE STEPS OF CUSTOMIZATION :
1. Choose your apron/sweat model, the size and color of your logo as well as the position on the apron/sweat (heart or center).
2. Contact us to add embroidery to your order: 09.72.89.89.78
3. We can send you a simulation of the rendering of your logo on the part of your choice. Send us a vectorized version of your logo (.ai ; .pdf or .eps) to contact@ma-belle-equipe.fr
4. If you are satisfied with the result the order is confirmed.
5. There is a 15 day delay for customization.